Deutsche Bank holt Startup-CEOs: Elly Hardwick wird Head of Innovation & Philip Milne CTO Innovationen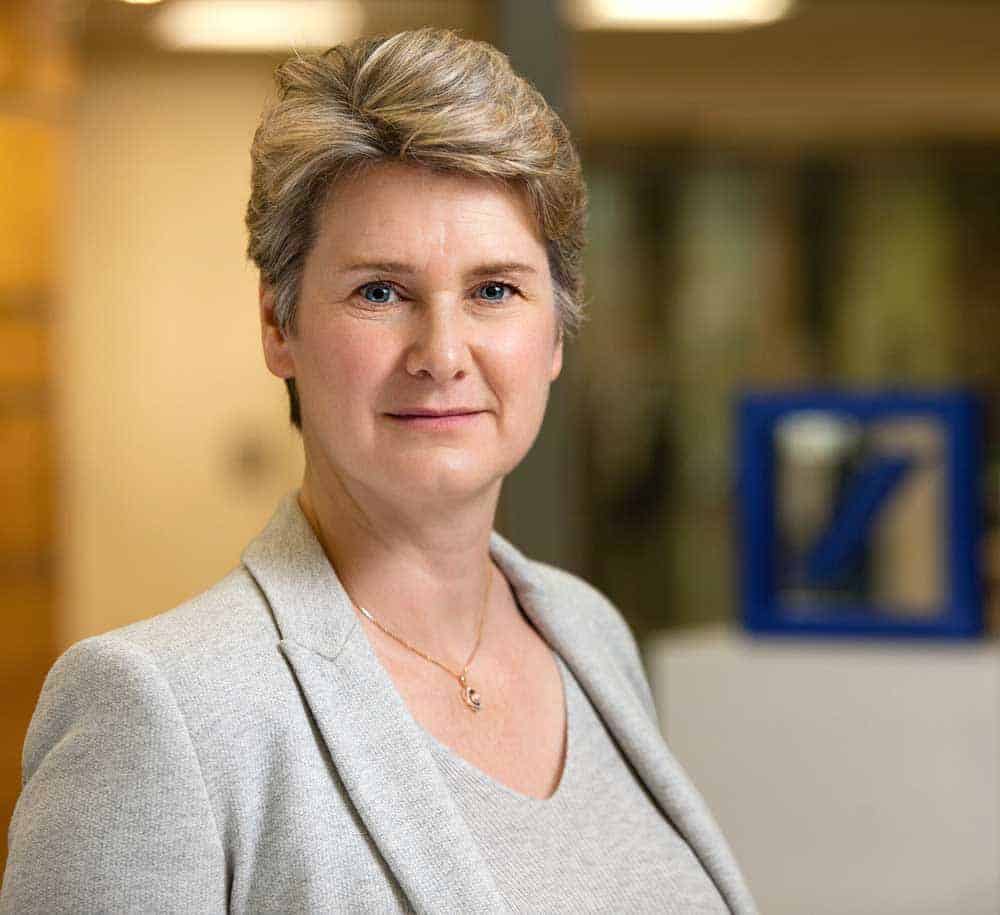 Die Deutsche Bank stärkt ihr Innovations­team mit zwei neuen Ernennungen. Elly Hardwick (43) wird die Position des Head of Innovation übernehmen, und Philip Milne (53) wurde zum Chief Technology Officer (CTO) für Innovation ernannt.
Elly Hardwick war CEO beim FinTech Credit Benchmark
E
lly Hardwick kommt Anfang Dezember zur Deutschen Bank, um die Inno­va­tions­ak­ti­vi­täten der Bank zu leiten und die Deutsche Bank Labs weltweit zu managen. Sie wird eng mit FinTechs und den Geschäftsbereichen der Bank zusammenarbeiten, um die Einführung neuer Technologie-Lösungen voranzutreiben.
Zuvor war sie FinTech-Unternehmerin und CEO bei Credit Benchmark, einem unabhängigen Finanzdatenunternehmen, das sich auf Konsenserklärungen zu Kreditrisiken spezialisiert hat. Davor war sie Global Head of Strategy, Investment and Advisory bei Thomson Reuters, nachdem sie für Morgan Stanley gearbeitet hatte. Hardwick erwarb einen MBA-Abschluss an der Harvard Business School.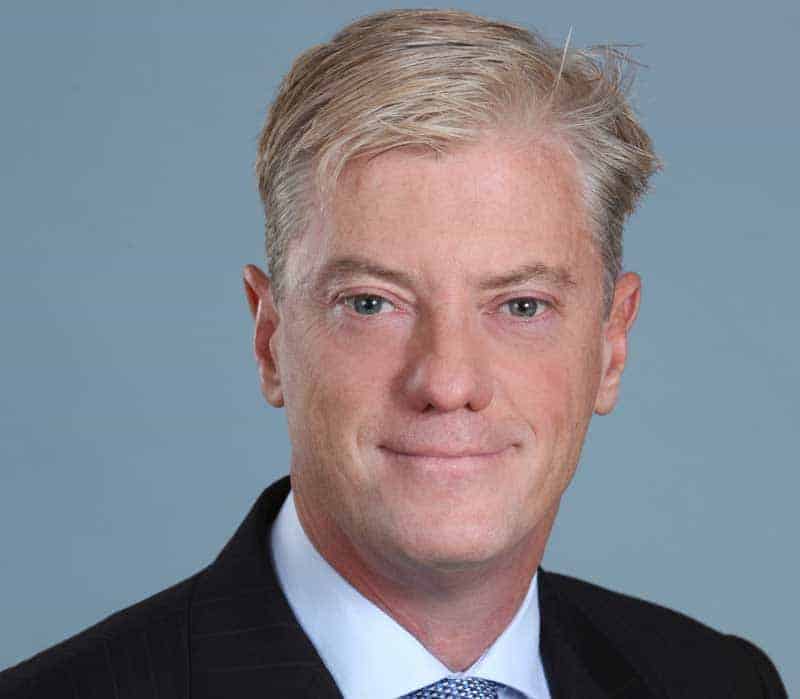 Philip Milne kommt als CEO aus dem Silicon Valley
Philip Milne kam Anfang November 2016 zur Deutschen Bank und wird als Schnittstelle zwischen den Deutsche Bank Labs und der Technology-Organisation der Bank agieren.
Er arbeitete sowohl im Finanz- als auch im Technologiebereich in London und Kalifornien, zuletzt als CEO und Gründer eines Virtual Reality Start-up-Unternehmens im Silicon Valley. Er war Gründungsmitglied der Teams, die die Android-Plattform bei Google und die Java-Plattform bei Sun Microsystems entwickelten. In seiner früheren Karriere war er Global CTO bei Dresdner Kleinwort. Milne hat einen Master-Abschluss in Computerwissenschaften der Universität Cambridge und einen Ph.D. in Mathematik / Computerwissenschaften der Bath Universität (Großbritannien).
Elly Hardwick wird in London und Philip Milne in Palo Alto tätig sein. Beide werden an JP Rangaswami, Chief Data Officer, Head of Strategy and Innovation für das Chief Operating Office, berichten.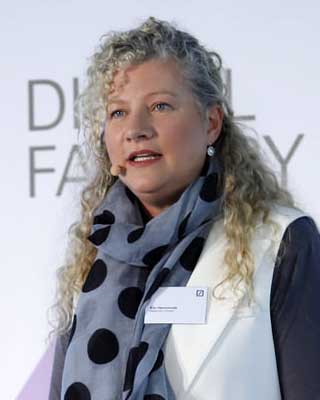 Die kollaborative Zusammenarbeit mit der Innovations Community ist wichtig für die Deutsche Bank. Diese Ernennungen werden dazu beitragen, die Einführung neuer Technologien zu beschleunigen, um unsere Kundenservices und interne Prozesse zu verbessern."
Kim Hammonds, Mitglied des Vorstands der Deutschen Bank und Group Chief Operating Officeraj