GFT bringt High Performance Computing in die Cloud
Der IT-Dienstleister und Softwareentwickler GFT setzt beim Thema HPC nun auch verstärkt auf die Cloud. Besonders die Finanzbranche könne in Zeiten hoch volatiler Märkte von dem Modell profitieren, so der Branchenspezialist. Denn mittels HPC aus der Cloud lassen sich die Rechenzeiten bei Bedarf dynamisch skalieren.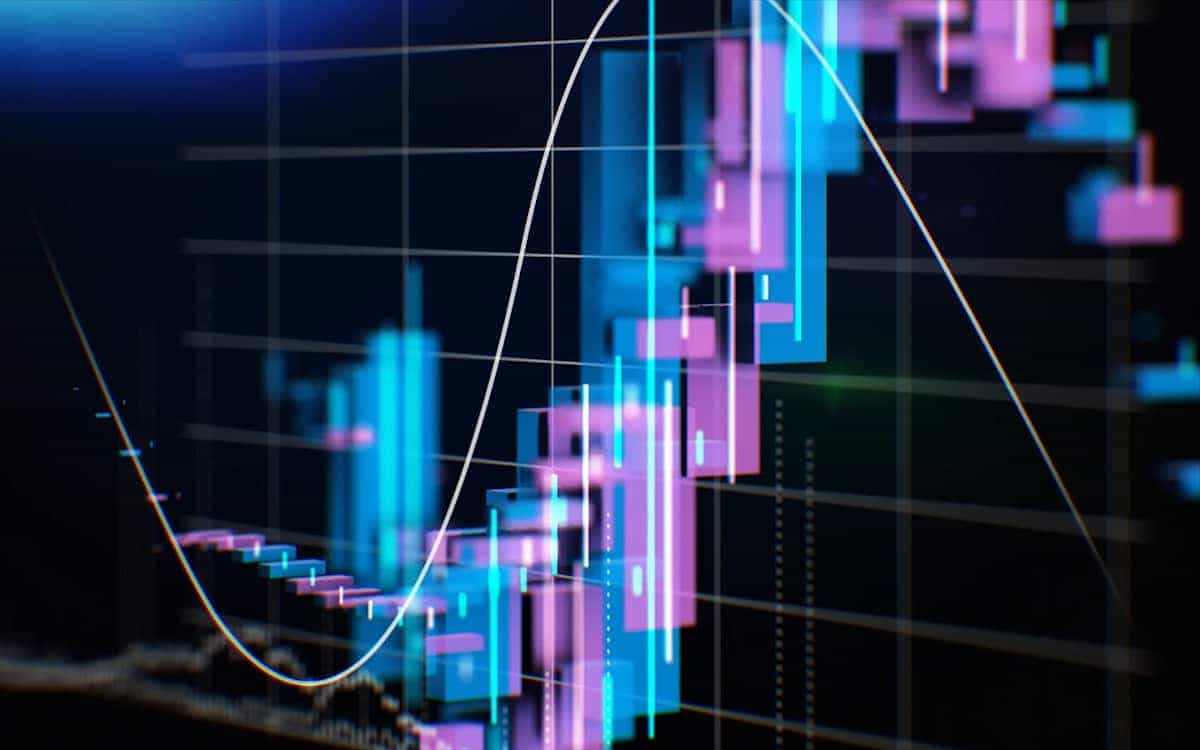 A
nnähernd 39 Milliarden Dollar weltweit flossen im vergangenen Jahr in High Performance Computing (HPC), so die Marktforscher von Intersect360 Research im Auftrag des HPC Advisory Council. Rund 13 Prozent davon entfallen auf Finanzdienstleistungen, und deren Anteil soll künftig weiter ansteigen.
Die Liste der möglichen Anwendungen ist lang. Zu den zentralen Bereichen zählen Frontoffice-Preisbildung, Gewinn- und Verlustrechnungen, Backtesting von Modellen und Finanzrisikomodellierung. Aber auch bei der Einhaltung gesetzlicher Auflagen, Erkennung von Finanzbetrug, Kundenbindung, Bewertung von Kreditrisiken und Netzsicherheit kommt HPC zum Einsatz.
Infrastruktur aus der Cloud
Aus diesem Grund hat GFT seine High-Performance-Computing-Angebote ausgebaut und bietet nun auch cloud-basierende Modelle an. Diese sind cloud-unabhängig – Private Clouds sind ebenso möglich wie Public Clouds, beispielsweise von Google oder Amazon (AWS).
Je nach Wünschen können HPC-Ressourcen ganz oder teilweise in die Cloud verlagert werden. Oder die Kapazitäten, die im eigenen Rechenzentrum installiert sind, werden um cloud-basierende Ressourcen erweitert. Denn meist seien die lokalen Grids so bemessen, dass sie fluktuierende Risikokalkulationen über Nacht ermöglichen. Zu hoch volatilen Handelszeiten reiche die Rechenleistung nicht mehr aus. Mittels HPC aus der Cloud können Banken und Versicherungen sicherstellen, dass jederzeit die erforderlichen Rechenkapazitäten zur Verfügung stehen.
Dies ermöglicht ein dynamisches Skalieren der Ressourcen – auch auf Kostenseite. Denn bezahlt werden muss nur die abgerufene Rechenleistung. Demgegenüber sei die Installation zusätzlicher Rechen- und Speicherserver im eigenen Rechenzentrum teuer und unflexibel, so GFT. Neben wegfallenden Investitionskosten punkte die Cloud-Lösung auch durch geringere Betriebskosten und eine bessere CO2-Bilanz.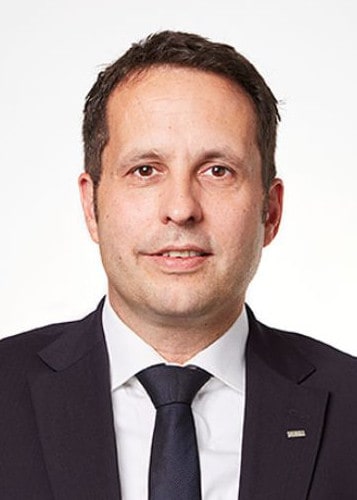 "Mit HPC über die Cloud können sich unsere Kunden einen echten Wettbewerbsvorteil verschaffen – sie können mit einem Schlag Kosten und Ressourcen sparen, und den Service für ihre Kunden verbessern."
Ulrich Meyer, Managing Director Financial Services bei GFT
Gelungene FRTB-Integration
Inzwischen wurden bereits einige cloudgestützte HPC-Projekte realisiert. So unterstützte der IT-Dienstleiter ein großes Finanzinstitut dabei, seine transformativen Fähigkeiten auf verschiedene unternehmenskritische Geschäftsbereiche anzuwenden. Im Rahmen dieses Projektes entwickelten die HPC- und Cloud-DevOps-Experten von GFT eine einsatzfähige Referenzarchitektur für den Tibco DataSynapse GridServer auf der Cloud-Plattform von Google.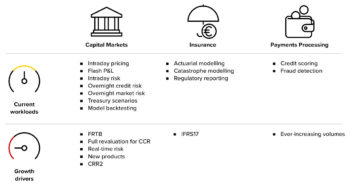 Daraus habe sich eine deutliche Verbesserung der betrieblichen Effizienz bei Berechnungen, unter anderem für das Risikomanagement, ergeben. Zudem unterstützt die Cloud-Lösung die nahtlose Integration des FRTB (Fundamental Review of the Trading Book), eines hoch komplexen und rechenintensiven gesetzlichen Regelwerks.
Details zum HPC-Angebot für die Finanzbranche hat GFT in seinem kostenlosen Whitepaper "HPC in the cloud: accelerating adoption to supercharge your business" zusammengefasst, das auf der GFT-Website zum Download bereitsteht. hj